The output of the SA612 mixer is 1500 ohm as per datasheet, this output should go into a 10.7MHz ceramic filter which input and output impedance is 330 ohm. This is part of an FM receiver. If I want to have a kind of impedance matching between the two to maintain the power transfer and "I guess a good SNR", I tried to use an online calculator for a pi network with a Q of 10.7Mhz/300KHz(BW) = 35 and the value of the L is 935.3 nH which will be physically large.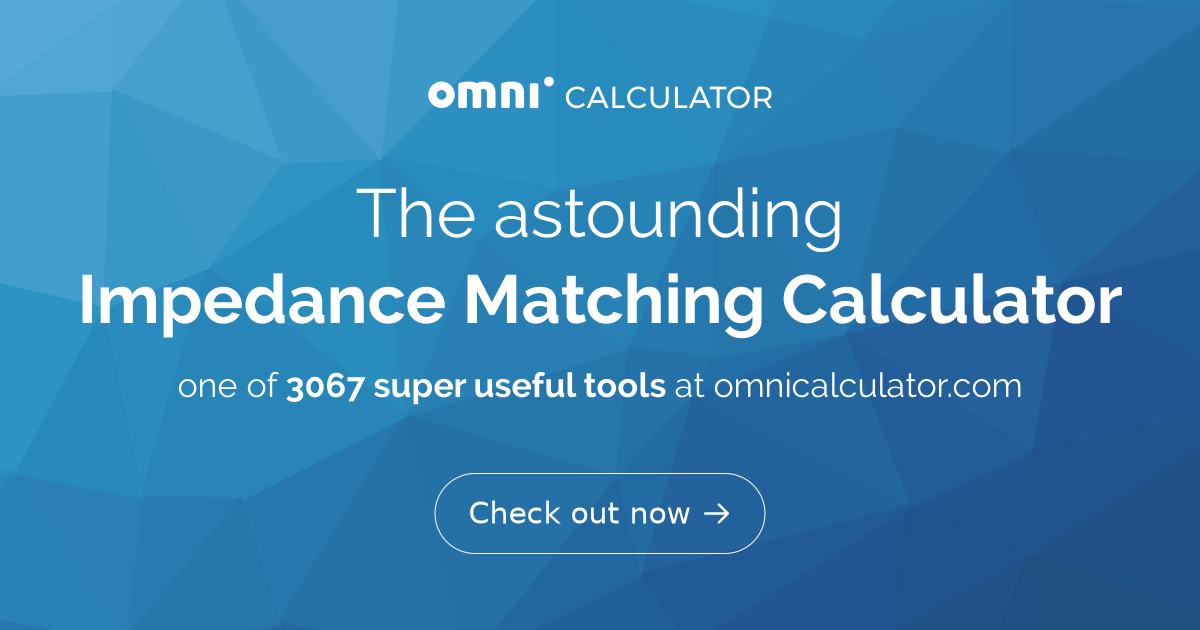 Use the impedance matching calculator to find the appropriate values of the electronic components in the L-match, Pi-match, or T-match topology.
www.omnicalculator.com
Can I use a common collector setup to match the high to low impedance based on a 2N3904. The size will be smaller and all in SMD but I am not sure about how to calculate the Q for such setup if it acceptable as a solution in the first place. I am attaching the ltspice simulation I used.