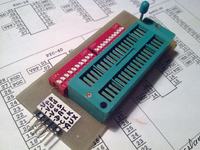 Original adapter for programmer PICKIT can be found here:
LINK
. A big advantage of this adapter is that all the supported processor are put in ZIF base of pin 1. Adapter can support processors of 8,14,18,20,28,40 pins. Adequate connection for the processor can be implemented by means of DIP switch. The PCB has 2x10 connections. First one is counted from 1 to 10, the second 11,12 to 20. Table created in that way allows you to connect the combination of connections, then connect it the the programmer. After that, it is ready to be programmed.
Below, you can see a sample combination for the 40-pin processor.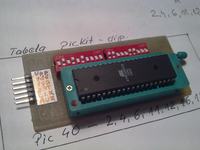 This programmer can be used for example for programmer EXTRA PIC, connecting by two plugs. Below, you can see some photos and the PCB in PDF.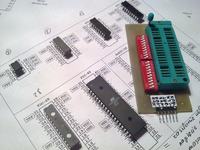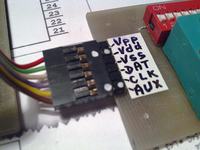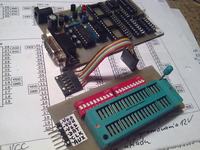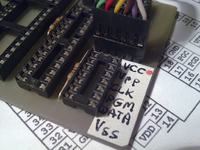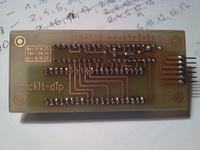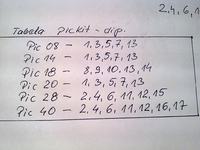 Link to original thread (useful attachment) -
Adapter dla PICKIT-a 2