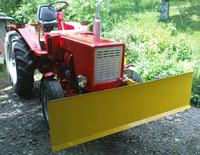 This design is a home made snow plow.
Parameters:
blade – 2005mm long, plate – 8mm
double-acting cylinder 32/20/200 shortened at 170mm stroke
front panel plate – 20mm
channel bars for the frame – 80mm
square bar – 35mm
turned hinges – fi 40mm
all movable joints lubricated
Hoses are connected to the second section of the distributor. Chokes were added to the actuator so that the plow raises and lowers more slowly. The skew can be adjusted using the pipe with drilled holes and welded steering ends of a truck. It can be set straight, diagonally to the right or left. The blade itself can be removed, it is combined with the arms by means of two heavy screws.
Pictures: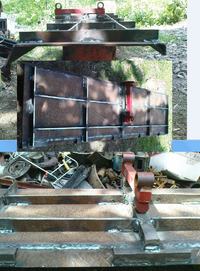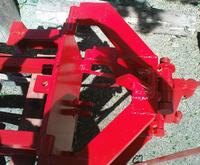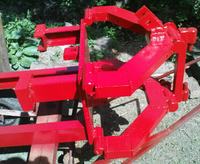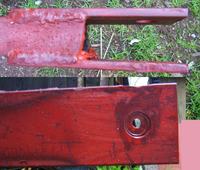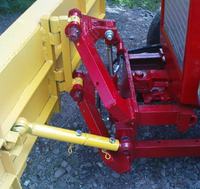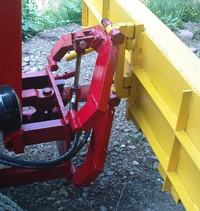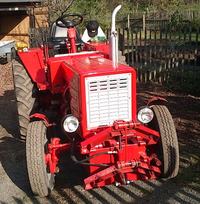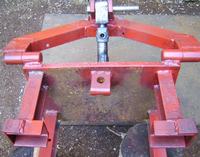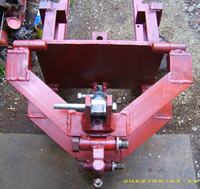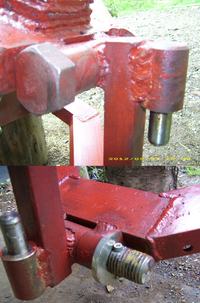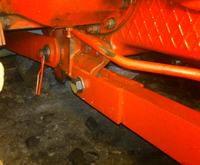 Link to original thread -
Pług śnieżny i nie tylko do Władymirca T-25