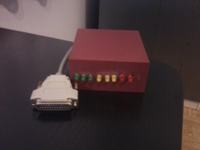 The device presented in this project is an external LED panel imitating a speedometer. It consists of 8 LEDs connected to the LPT port. Program that reads data from the game was written to receive UDP packages from game Live for Speed. Below, you can see pictures of the project.
Remember about the editable file cnf.txt in the game to send packages to the device.
Link to the program:
LINK
.
Pictures: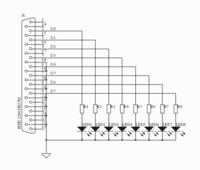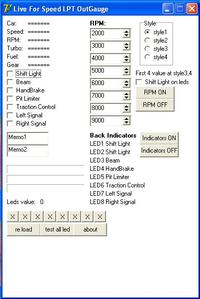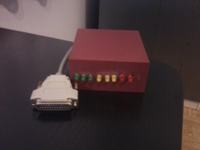 And a video:
Link to original thread -
LED Outgauge - Panel Ledowy do LFS