good day everybody..
i'm doing simulation right now about high swing cascode current source.
this is about the self bias high swing cascode current source.
please refer below for the figure.
(i found this circuit in CMOS Analaog Design by Allen, 2nd edition page 133.)
In this configuration, he eliminates an Iref, from the two Iref originally present in the high swing configuration.
My question is, what is the purpose of the resistor being placed in the drain of M4?
Figure 1: High Swing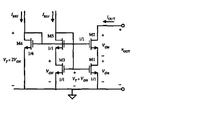 Figure2: Self Bias High Swing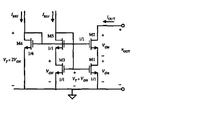 Figure 3. Example problem as appeared in CMOS Analog Circuit Design by Allen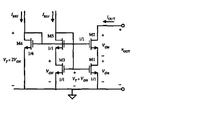 Thank you.
Added after 5 minutes:
Figure 2: Self-Bias High Swing Example appeared on CMOS Analog Circuit Design by Allenn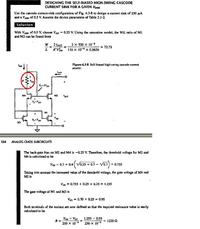 Figure 3. Self Bias High Swing Configuration