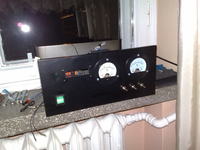 This design of adjustable power supply was based on the following schematic: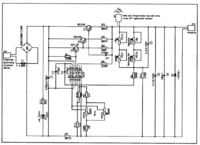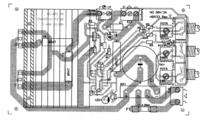 The schematic presents a kit of original adjustable power supply. It can be used to create your own power supply. Firstly, prepare carefully the PCB: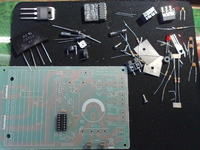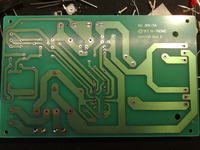 The power stage consists of two transistors BD249.
Below, you can see pictures of the power supply. Transistors are cooled by a processor heat sink and fan. Supply consists of two transformers: TMB250/001M/1 with two windings 12V and 10,4A ampacity. Secondary winding can be connected in series, in that way you gain desired 24V at the same current 10,4A. The second transformer is standard 230/12V 1,5A.
Pictures: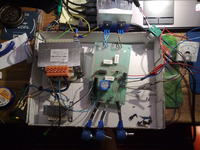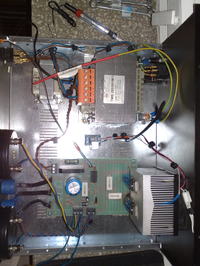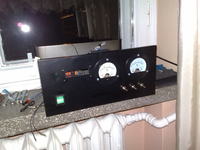 Link to original thread (useful attachment) -
Zasilacz regulowany, prawie laboratoryjny, trochę innej konstrukcji