AND = Application Note Document (On Semi)
DN = Design Note (On Semi) .pdf format
These are all State of The ART LED's SMPS designs that may have started as University Grad Student/ Prof level designs, perfected by OnSemi and finally made their way into new chips with intelligent design, low cost, and high performance.
Some are old 2010 and some are HOT off the press Design Notes.
I have specially shared 25 APP Notes from ON, not directly listed

Tony Dec/2014

e,g, AND8465 unlike LDO's this only has drop across 0.1Ohm for CC current limit. LED can be any series string within output range or single power LED and is independent of LED ESR variations.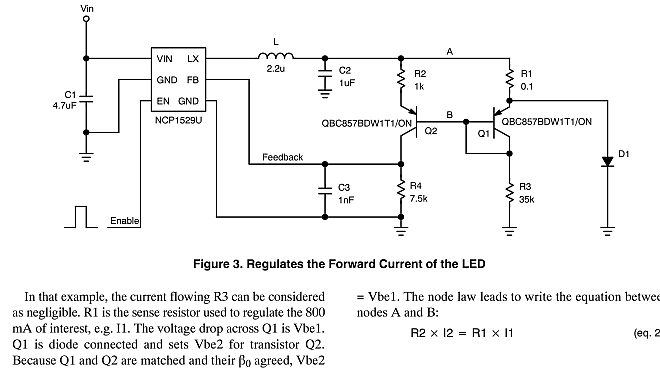 View attachment 159970