Hi guys.
I'm fixing a Laney AOR100, i found some resistors that i havent seen before.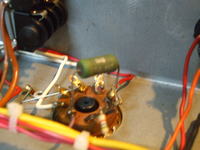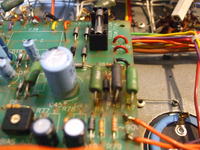 They mark 2k2 2w5 and 1k 5W, i cant find resistors for 2w5 on my electronics dealer.
Someone messed with the amp before and switched one of those for one of these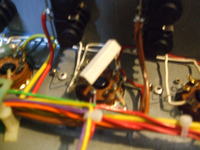 The solder is not properly made so i'm asking if it is a viable substitute for those transistors above.
Thks for the help, cheers