Hi,
SELV________________________________
the following...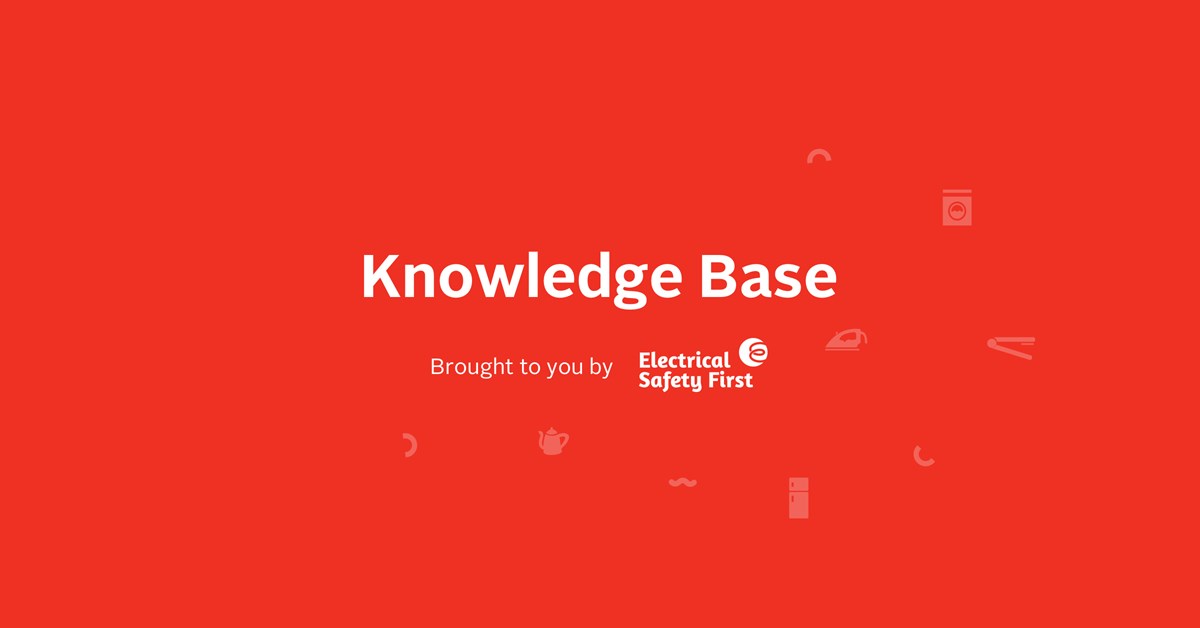 What is the difference between SELV, PELV and FELV? Find out from our team of experts on Your Questions Answered by Electrical Safety First.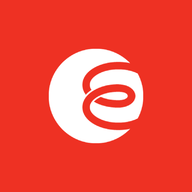 www.electricalsafetyfirst.org.uk
....Gives 60VDC as the max allowable DC voltage...but supposing you are making a product, and there is an isoalted voltage rail (300W capable) behind a thin layer of plastic.
You are scared that a dozy customer may somehow manage to pierce through the plastic and touch the isolated voltage conductor.
Therefore you want to make the rail voltage safe.
What voltage woudl you choose as the max voltage thats safe?
Our contractor says 40VDC, but i believe its 60VDC?
PFC_________________________________
The customer has a load which is 300W on a Duty of 0.23....so their average power is only 70 Watts.
Its for use in the EU mains system.
Do they need a PFC stage? EN61000-3-2 doesnt make this clear.