Hi,
Please confirm that this 150W offline SMPS is trash?...
So, Our customer had an offline PSU designed for them and asked us to test it to check it.
Their supplier has already tested it and says its fine.
Spec is ……..
100-265VAC input.
Pout = 150W, but withstand 230W for 20 seconds at a time.
Vout = 37V
Isolated
It has approx. 5vpkpk 100Hz ripple when at 150W and 115VAC…so I am guessing it's a single stage Flyback PFC. Its very small, only some 70cm by 35cm by 60cm, enclosure is totally sealed plastic.
Efficiency
Their supplier claims efficiency of 90% at 110VAC, right through from 25W to 150W……we say that's gotta be utter nonsense, would you agree?
Their supplier claims efficiency of 90-92.5% at 230VAC, right through from 25W to 150W…again we say that's utter nonsense….do you agree?
Input current instability
…From 100VAC to 240VAC the mains input current is festooned with a 1kHz oscillation as attached. They say that that only occurs when its run through an isolation transformer……..we say that just means they have messed up the input filter and PFC feedback loop…would you agree?
….Above 240VAC, the mains input current has a 50% dead time!!!...(as attached)….we say this is diabolical for a PFC stage…would you agree?
Load transient:
It immediately drops out to 0V when an 8R19 (167W) load is switched in as a step load….stays at 0V for 2 seconds then recovers…..we say this is very very poor…would you agree?
PFC
Their supplier test spec claims power factor of 0.47 to 0.74 at 230VAC from 15W to 150W...we say thats diabolical...would you agree?
Isolation transformer used: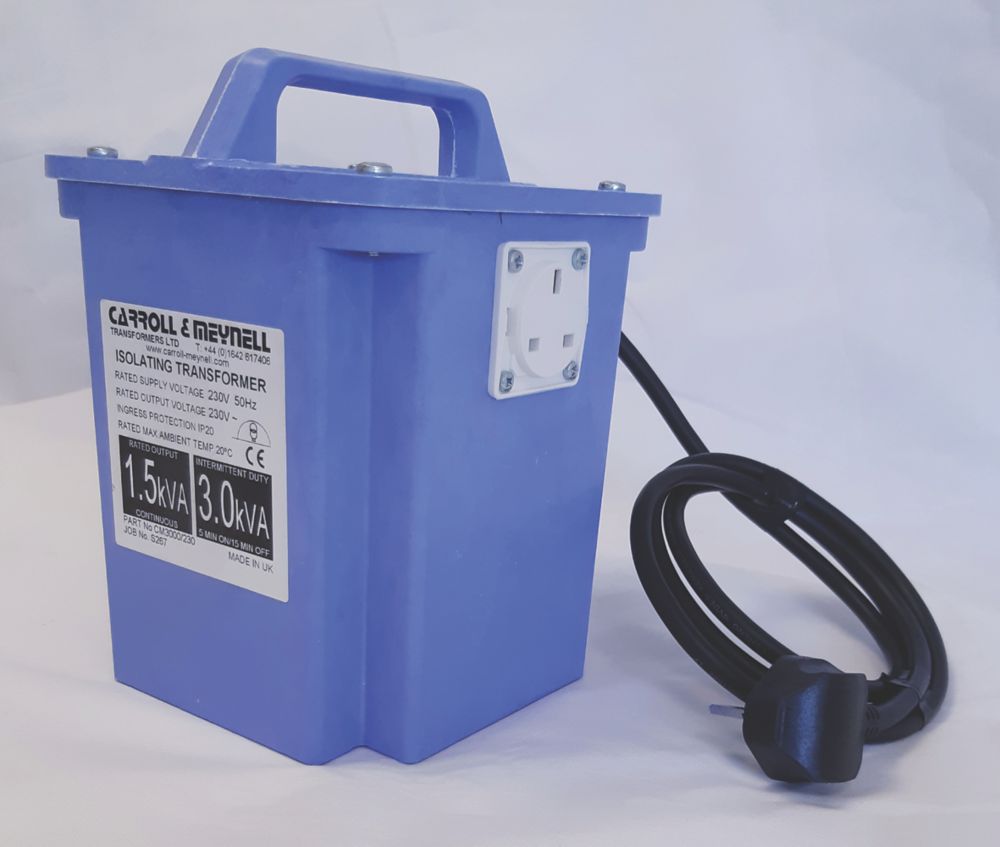 Order online at Screwfix.com. Rugged portable isolating transformer, designed to ensure an isolated supply when working on equipment connected to the mains supply. With a resettable thermal cut-out in the primary circuit to prevent overload. Glass-reinforced polymer case provides IP44 ingress...
www.screwfix.com
___---___
In short would you agree with us, that this PSU is trach, and is simply not worth any further testing?
Last edited: