Hi all,
I am testing my designed circuit all things is alright, except the drivers.
the driver circuit is shown in below picture. it is ok when MOSFET is not connected to the source (second picture). but when I connect drain of the mosfet to the positive rail of the source (power section), the output waveform of the driver turn like the third picture. it seems fairly acceptable. but when the load is connected everything go worse (fourth picture) and even under 1A load mosfet gets hot. what's wrong in your opinion?
Thank you for your help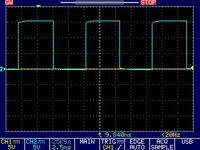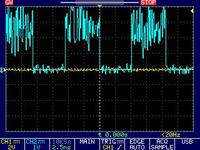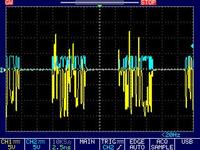 P.S: in the fourth picture the output voltage (yellow waveform) is inverted. third and fourth waveform are x10.