hi! I got this schematic: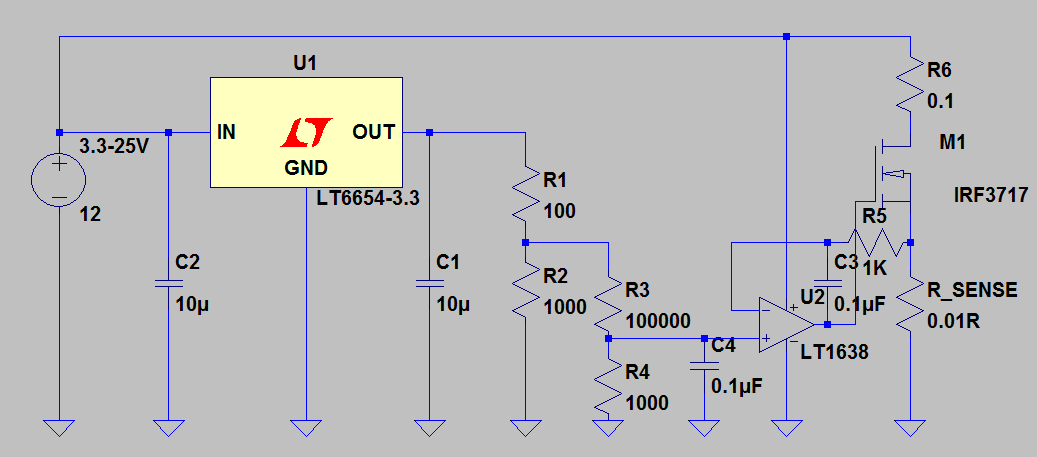 now, I cant find LT1638 cheap or suitable, and I need an op amp with supply range up to 30V and low voltage inputs.
the voltage divider that goes to the non-inverting input is going to be 30uV - 30mV. I dont know much about op amps so I dont really know how to serach for a suitable op amp, thats why I'm using ltspice opamps to test but there is not much op amps in LTSPICE that are sold on ebay.