Unipolar Stepper motor pulse controller
Dear friend, Im new in microelectronics and need some help or recommendation to design stepper motoro pulse controller.
In attachment can see some graphics design which type pulses I need.
In Pic. Version_1.png its like Pentagon stepper motor (unipolar) Drivers Designs.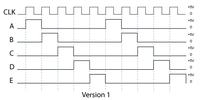 here I find some solution for use IC controller 74194 but this solution use only for 4 pulses, I need 5pulses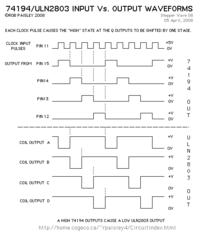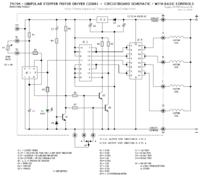 Thank you in advance for any solutions.