sim300c audio
Hi,
I'm an engineering student and I'm using Sim300C for my university project.You can see the layout in this picutre.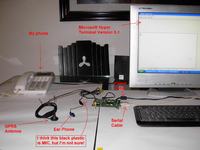 Question#1:
========
Is this black plastic thing a MIC in the above picture?
Steps:
====
1)I now write the AT commands on the computer(Hyper Terminal).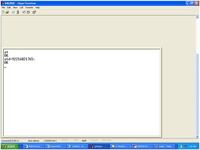 2)My phone starts to ring after a little while, I picked up the phone and speak on the phone and tries to listen my voice on the ear phone.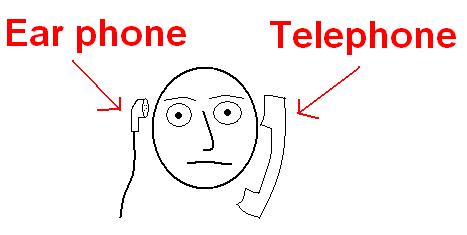 3)I can't listen anything on the ear phone and neither in my telephone set.
3) Now I'm disconnecting the call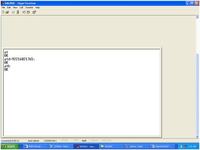 All the things are brand new, I am testing different commands on this sim300C module, I only have checked the SMS operation and it's working absolutely fine with no problem, then I wishes to make the voice call possible, I'm not able to do that and I'm currently stuck up in that.
Any kind of help would be highly appreciated from your expertise.
Thanks,
Umar Farooq,
Karachi,
Pakistan.