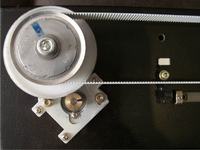 This design is a servo-drive based on a DC motor with encoder. The project is original and it is difficult to find information on similar issues on the Internet.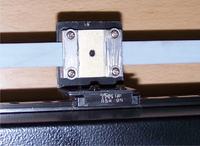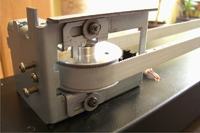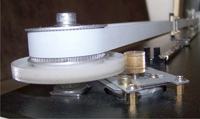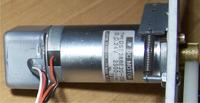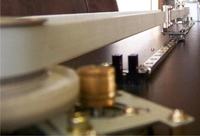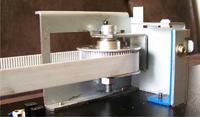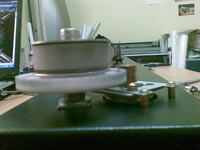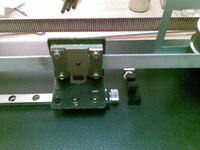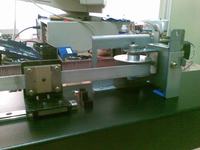 This interesting for many electronics design is based on microprocessor Atmega32 and was designed in C. It can be probably done by beginners. Distortions – the most serious problem that may occur while making this construction, can be reduced by using choke, shielding and gates with hysteresis.
Pictures: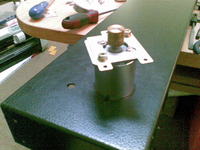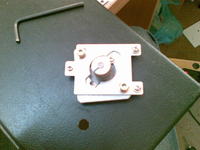 And a video (the device is controlled via another motor that generates pulses):
Attachment to the original thread includes design in AVR Studio 4 with complete sources.
Link to original thread (useful attachment) -
[C] Serwonapęd - silnik DC, Atmega32, PWM, PID, Enkoder