I posted this with another thread that I had started, but I was afraid it may have gotten buried in that thread. I hope this is not against forum policy to post it here.
I have a question concerning this
THIS SCHEMATIC
that I designed. I built a prototype with out some of the peripherals just for test purposes. The guy that is programming it is having issues getting the
PROGRAMMER
to talk to the chip. Could someone possibly look over the ISP and Atmega128 portion of my schematic to see if maybe I made a mistake in my design? Any advice would be greatly appreciated. (I used the footprint from an atmega103 to draw the schematic, but the pinout is the same). I wonder if it has to do with the RESET or PEN pins not being pulled high?
Here is a photo of the board: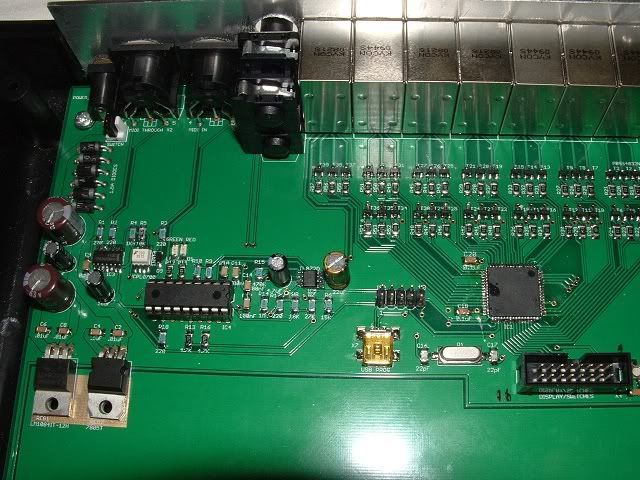 Last edited: