Hi all,
I am new to analog world and survey some opamp's simulation document for a while.
I got question about "skew rate" for opamp simulation.
For SR simulation, i have following circuit configuration with output loading Cload=10p & Rload=1Mohm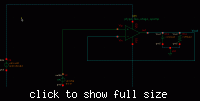 I run virtuoso every is fine as following: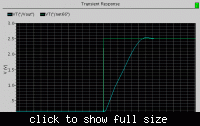 When running hspice, the Vout is something wrong as following: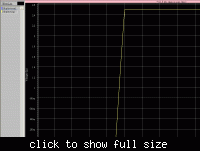 the Vout seem to never work(Vout:0v->2.5v)?
another interesting, Vout work fine in hspice when exclude Rload.
Do i miss something or this is hspice bug???
Last edited: