Hello everyone. I made my first guitar pedal that uses a tube, as shown in the schematic: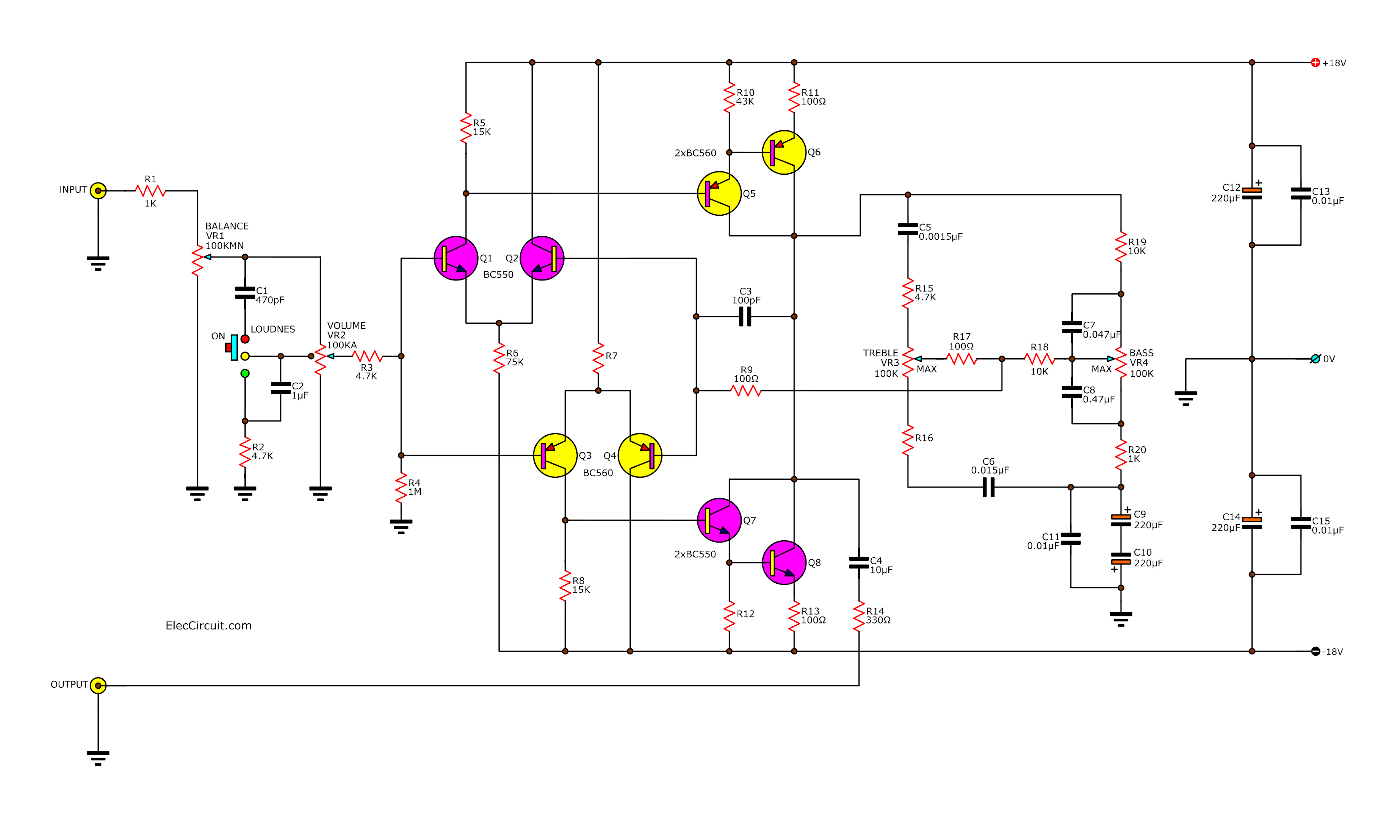 Here are my questions:
1-Could i use my pedal with 24 volts? If not, are there any modifications that should be done?
2-What changes should i make so that the tone control behaves closer to a tubescreamer? I am talking about the mid hump that tubescreamer offers and how can i get this pedal to do the same
Anyway, i would be happy to hear your suggestions.