Artificial Intelligence (AI) is a leading-edge technology that lets businesses create a software product with decision-making and learning capabilities, boosting a company's overall effectiveness and profitability.
Four Types of Artificial Intelligence​
Generally, you may have heard of two types of AI: Weak AI (Narrow AI -ANI with the aim for a specific task) and Strong AI (Artificial General Intelligence – AGI and Artificial Super Intelligence – ASI with the self-awareness to learn and solve problems. However, to further distinguish AI, there are four AI types: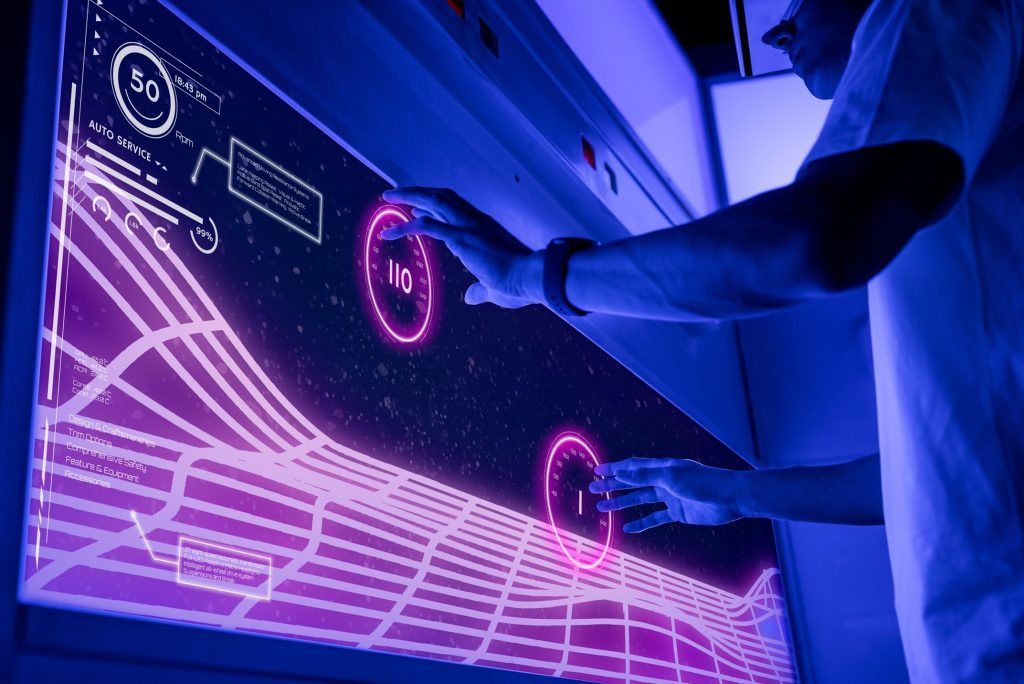 Reactive Machines: This AI type does not have a memory and is designed to perform a specific task. For example, the chess program called "Deep Blue" by IBM.
Limited Memory: This AI system has memory, and it can use the experience to make future decisions. For example, self-driving cars apply this system for the decision-making function.
Theory of Mind: This AI system can understand emotions using social intelligence. It detects human emotions and intents, then predicts behavior.
Self-Awareness: This AI has self-aware consciousness. This type is only theoretical, although researchers are still exploring and developing it.
Alisa -
predictive data analytics