Dear everybody,
Have some questions for compensation loop control.
As below, how to explain the difference at ITH pin and VC pin?
These both pin are providing loop compensation, what are difference in where?
Are difference in operation control on voltage mode and current mode, or purpose difference? If everybody can tell me?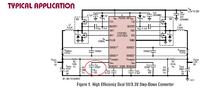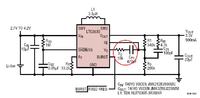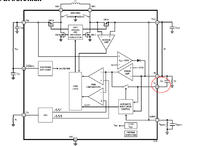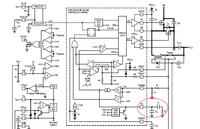 https://www.linear.com/pc/downloadDocument.do?navId=H0,C1,C1003,C1042,C1032,C1062,P2119,D3110
https://www.linear.com/pc/downloadDocument.do?navId=H0,C1,C1003,C1042,C1116,P30252,D17498