Hello Everyone,
Below is the circuit that I have simulated in the LT-Spice.
Here for the power supply (+11v and -11v), I have used Boost converter.
Here the problem is at real time implementation.
The input to the circuit is being given using contact microphone and output is being taken using earphone (The Moto is to detect the heart beat sound).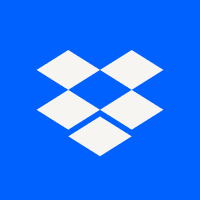 Dropbox is a free service that lets you bring your photos, docs, and videos anywhere and share them easily. Never email yourself a file again!

www.dropbox.com
When I am recording the signal in laptop and then listening it, I am able to detect the heart beat sound, whereas in real-time when I am trying to listen the sound (without recording), I am not able to hear on my earphone.
The circuit after the node out1 has been used to amplify the signal.
Please suggest any solution to this problem.
Thank you.