Joined

Aug 1, 2009
Messages

15
Helped

2
Reputation
Reaction score

2
Trophy points

1,283
Location
Activity points
Hi guys,
I want you to help mentioning whatever FREE electromagnetic simulation software you know. We want to step up to the free world even in our field, and it's really unfair that humans are far from reaching these technologies just because others want to make money and they don't have these huge piles of money to pay for licenses that will last for a year or so. Knowledge should be FREE for everyone in this world..
I'm an open-source software fan and would like to share my interest here to get some beneficial replies for me and the others as well.. so please guys help me in listing what you know about FREE magnetic, electrostatic, electromagnetic, heat flow, current flow, whether full wave 3D simulators or not.. even if codes executed in MATLAB or C/C++ or anything else. Help the ones who have brains but no money to do research and innovate this "money and business oriented" world. Let's encourage the volunteers who are working to make these things free for us, their efforts are really cherished..
The first and best one I know is
emGine
, you can download it from
https://www.petr-lorenz.com/emgine/
It can be used to simulate 3D structures using FDTD method. The software is still very young and needs many stuff, yet, it works just nicely. Here are some screen shots: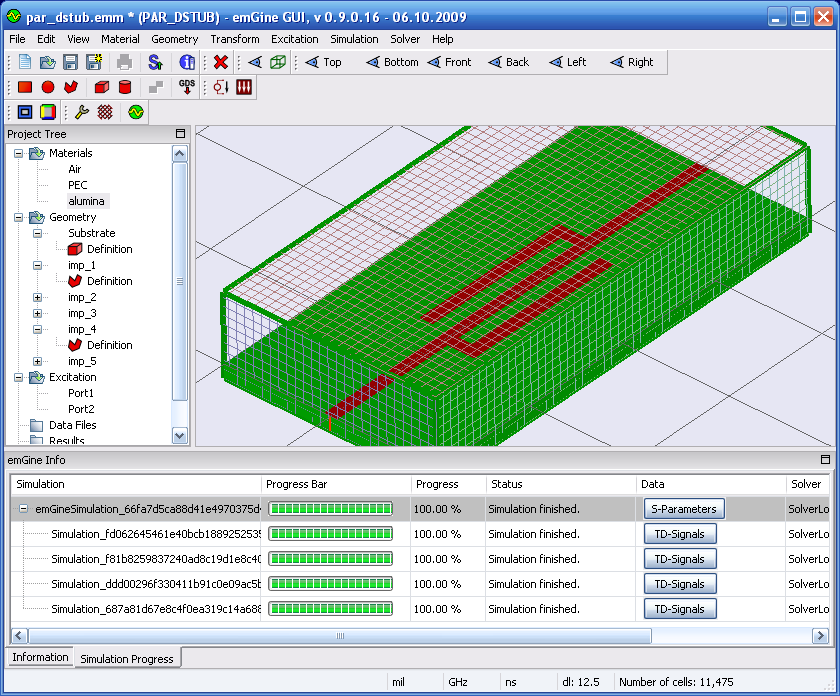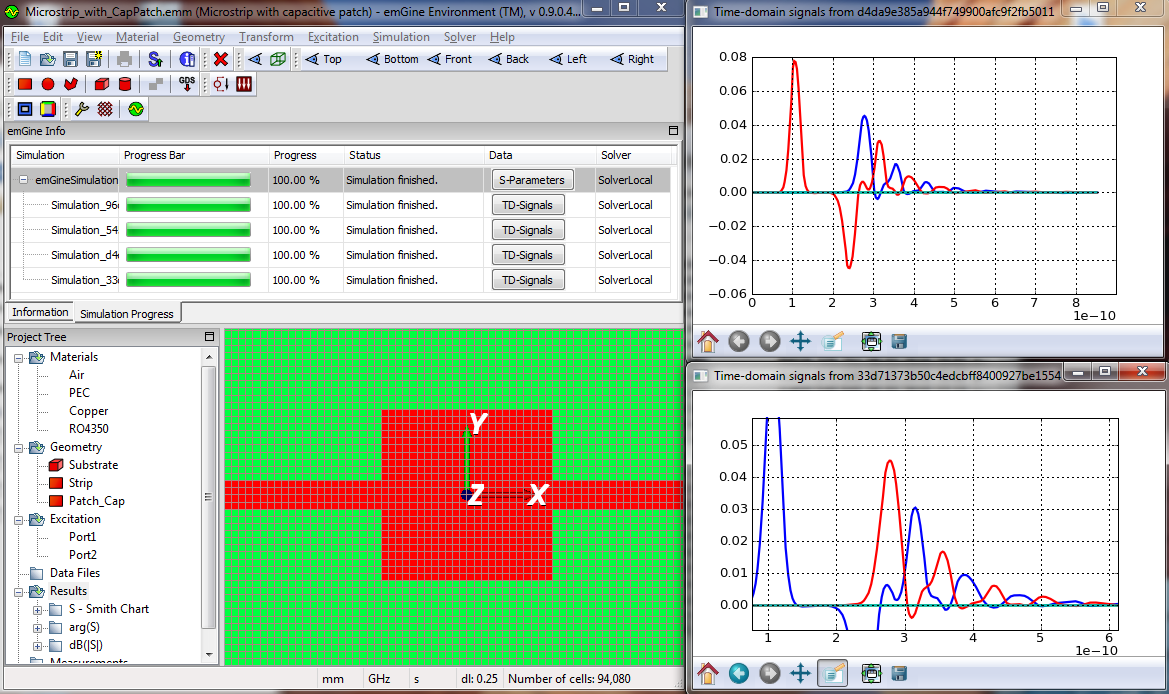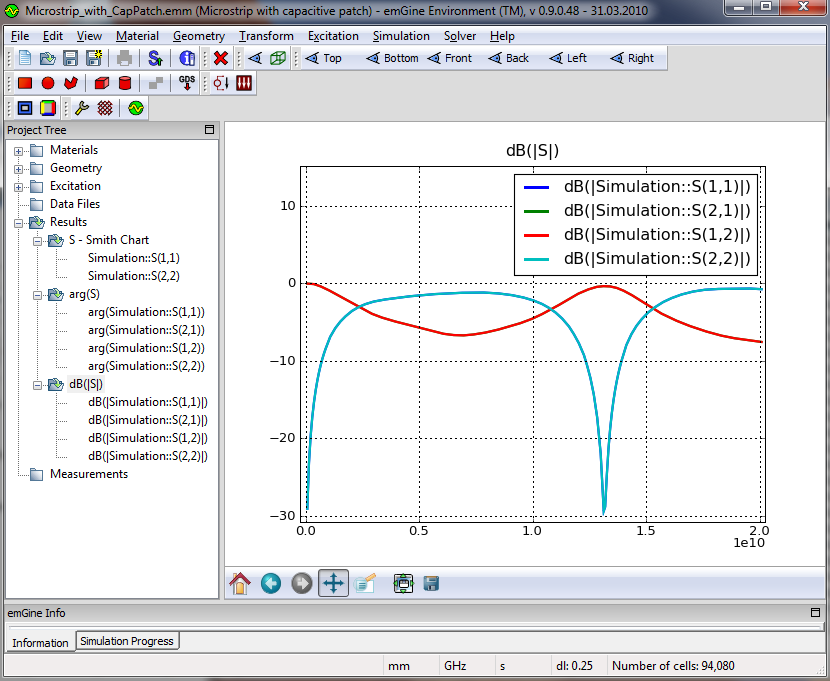 The other one I know is
MMTL
, a Multilayer Multiconductor Transmission Line 2-D and 2.5-D electromagnetic modeling tool suite which you can get from:
https://sourceforge.net/projects/mmtl/
Here's the only screen shot I found:
https://sourceforge.net/dbimage.php?id=30396
Another one is
FEMM
for Magnetics, Electrostatics, Heat Flow, and Current Flow. You can get it from:
https://www.femm.info/wiki/HomePage
Here are some shots: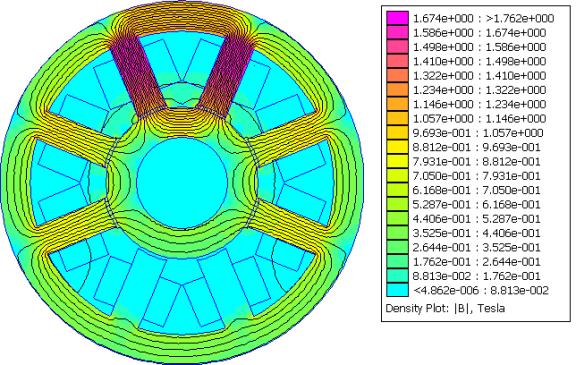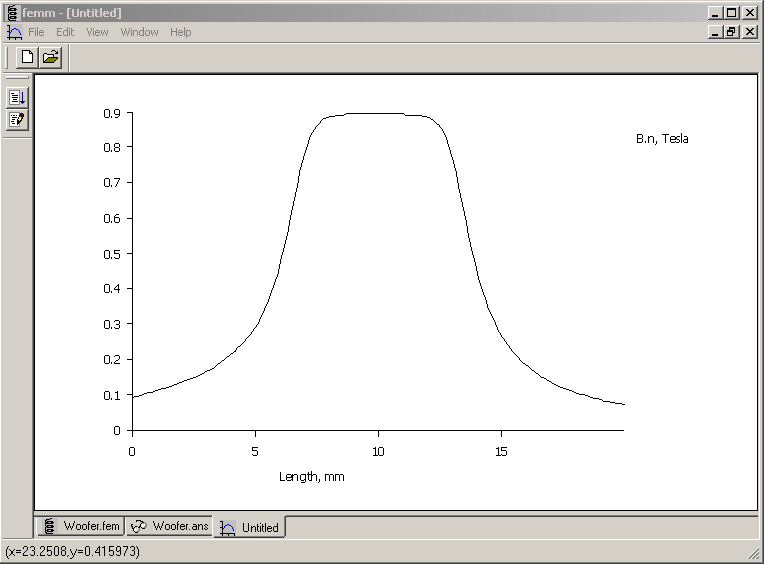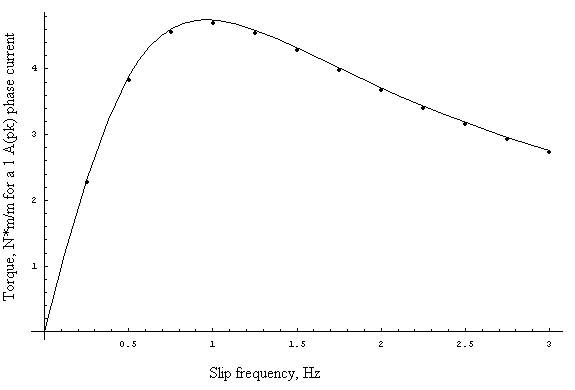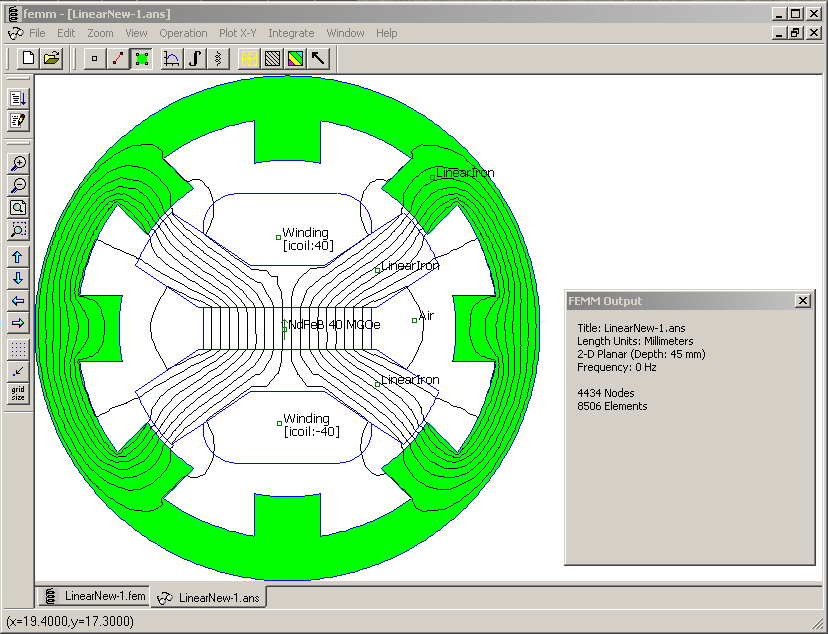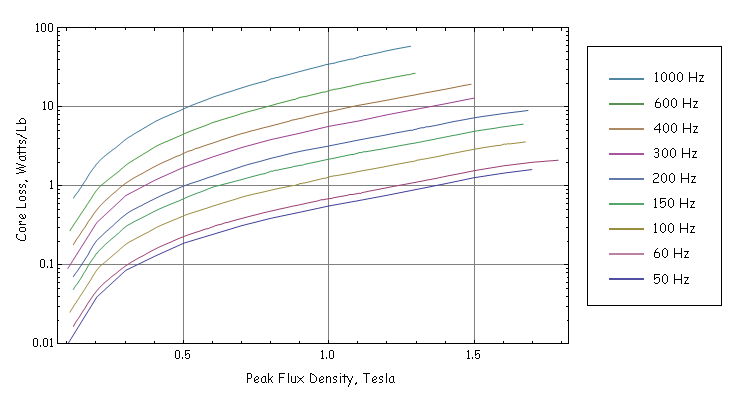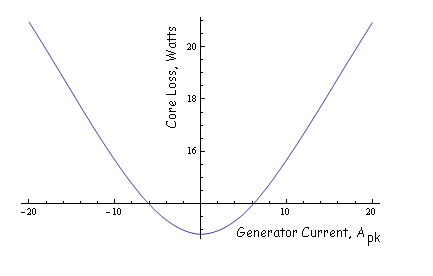 Anybody knows anymore? especially in the field of Antenna design, planar structures design..