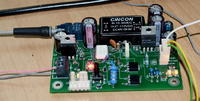 This driver can be used in high-power induction heater.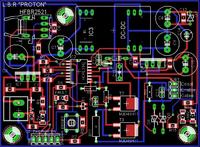 HCPL316j has two main advantages. First – examines the tension on the connector at saturation, second – regardless of the control input state it can disable the transistor in emergency situations, such as when the voltage on the connector at saturation exceeds 7V or when the control signal or supply voltage is not correct.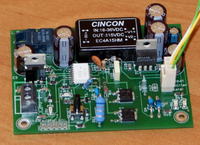 Security systems made of LEM CTs and the comparator that compares the signal value with the reference value, giving information to the microcontroller can be too slow. In described project, it is much faster.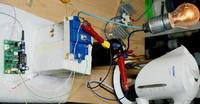 A fiber optic input was implemented in the system in order to isolate from the microcontroller.
Link to original thread (useful attachment) –
Światłowodowy sterownik bramek tranzystorów IGBT HCPL316j