i got a question from Razavi textbook in chapter 11.2 : Supply-Independent Biasing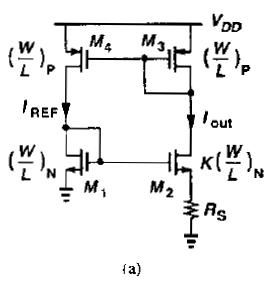 ===><figure 1>

===><figure 2>
by figure2, it looks like vdd really has no effect on the figure 1 CKT.
the textbook also introduce start-up circuit M5 into the design as following: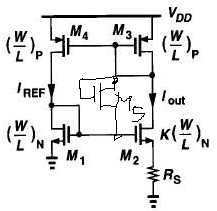 ===><figure 3>
when simulating the circuit with startup(M5), it seem to be effected by VDD.
Current Iout, Iref vary with VDD.
In practice, figure 3 become
Supply-dependent
Biasing since startup must include.
how could this be? if using figure 3, supply- independent case never happen.
below figure, i sweep .dc vdd.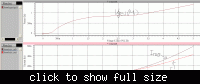 As you see vdd ramp from 0v to 5v, current Iref and Iout are not constant if vdd>2.8v
Last edited: