Constellation diferences
Hi my Friends,
I found out that in matlab there is a function called bin2gray which converts from binary to gray coding, but as i saw, i have a results differ from what i expect !!! where the matlab results for 16QAM is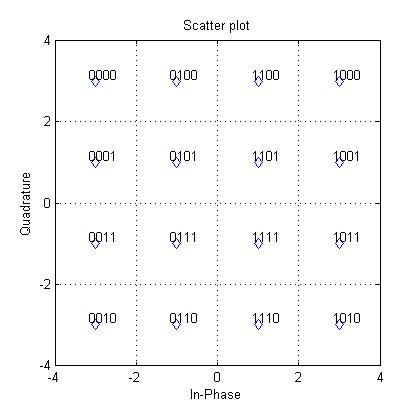 while in one of the books such as "Single- and Multi-carrier Quadrature Amplitude Modulation
rinciples and Applications for Personal Communications, WLANs and Broadcasting" by L. Hanzo, W.T. Webb, T. Keller , the constellation is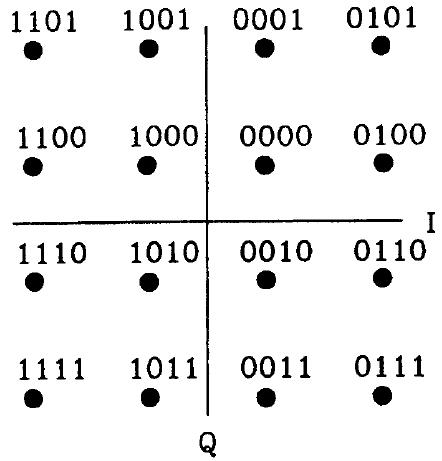 and in a website "http://www.dsplog.com/2008/06/01/binary-to-gray-code-for-16qam/" the mapping is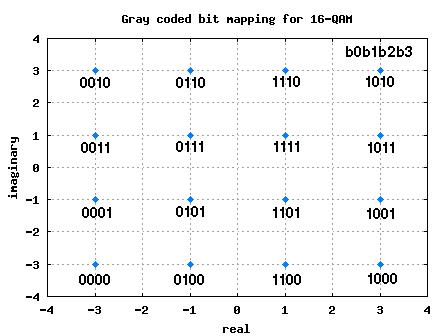 now i am so confused, which one is the correct?
thank you
Added after 5 minutes:
what is the general rule ?
Added after 2 hours 5 minutes:
in another reference i found this diagram