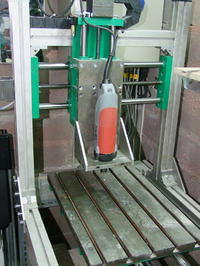 All the control of this machine is based on well known TA8435 and SSK-MB main board.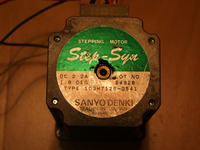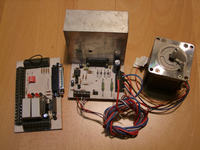 Main elements of electrical mechanism:
transformer – 24V/10A
Sanyo Denki motors
self made power supplier based on two parallel connected capacitors of 15000uF capacity
steering based on Mach3
Kress 1050 spindle
Mechanics part
Work space: 350x320x150 the X and Z axis can be slightly increased.
The bracket construction is made with aluminum profiles in which cables to SW limit switches and power cables are placed. The table of the device is an iron cast therefore it's heavy and stable.
Rollers fi20, trapezoidal screws 14x4 and 16x4. Clearances in the milling machine can be repaired by using two nuts shot on one trapezoidal screw.
The motor is connected to the trapezoidal screw by a clutch and on the second side of the screw there is a knob to manually move the axis.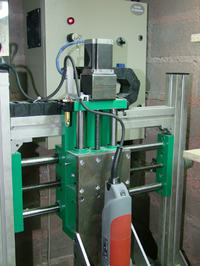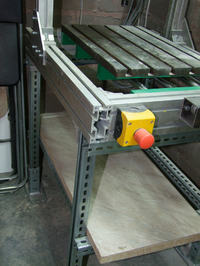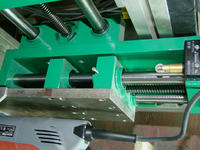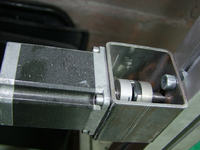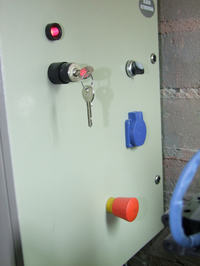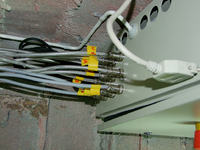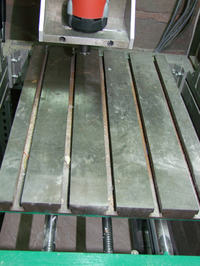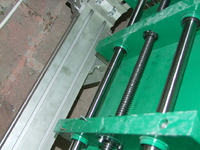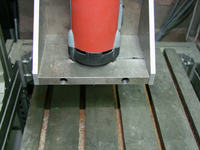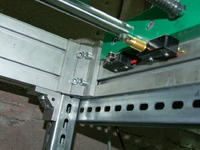 Link to original thread -
Frezarka CNC. Konstrukcja metalowa