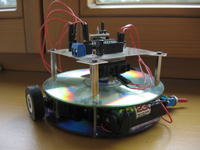 It is a project of a robot that bypasses obstacles. It is done using a sensor from Sharp.
Basic components
Atmega8 controller
h-bridge l293
drive was made of reworked servos
supporting structure made of cd
Sharp sensor
servo rotating Sharp
The design of the robot allows for expansion with simple encoders, made of cny70 sensors.
Video: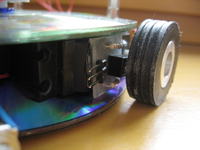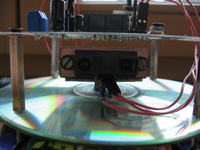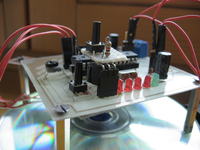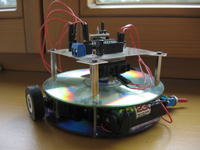 Link to original thread (useful attachment) –
Robot "CD" - robot omijający przeszkody