Hello.
I recently won an online auction for a variac rated:
Primary: 230V
Secondary: 3 - 250V
Current: 10A
Frequency: 50 - 60Hz
Weight: 15,3kg
Dimensions: 33*23*18 cm
I don't know and can't really tell how good of a deal I made and I would be very happy with your opinion.
Directly after the auction I started to think that maybe I have missed something because I got it for 766SEK(89.08USD/66.26GBP/75.19EUR) which I feel is almost weird, isn't that a very good deal?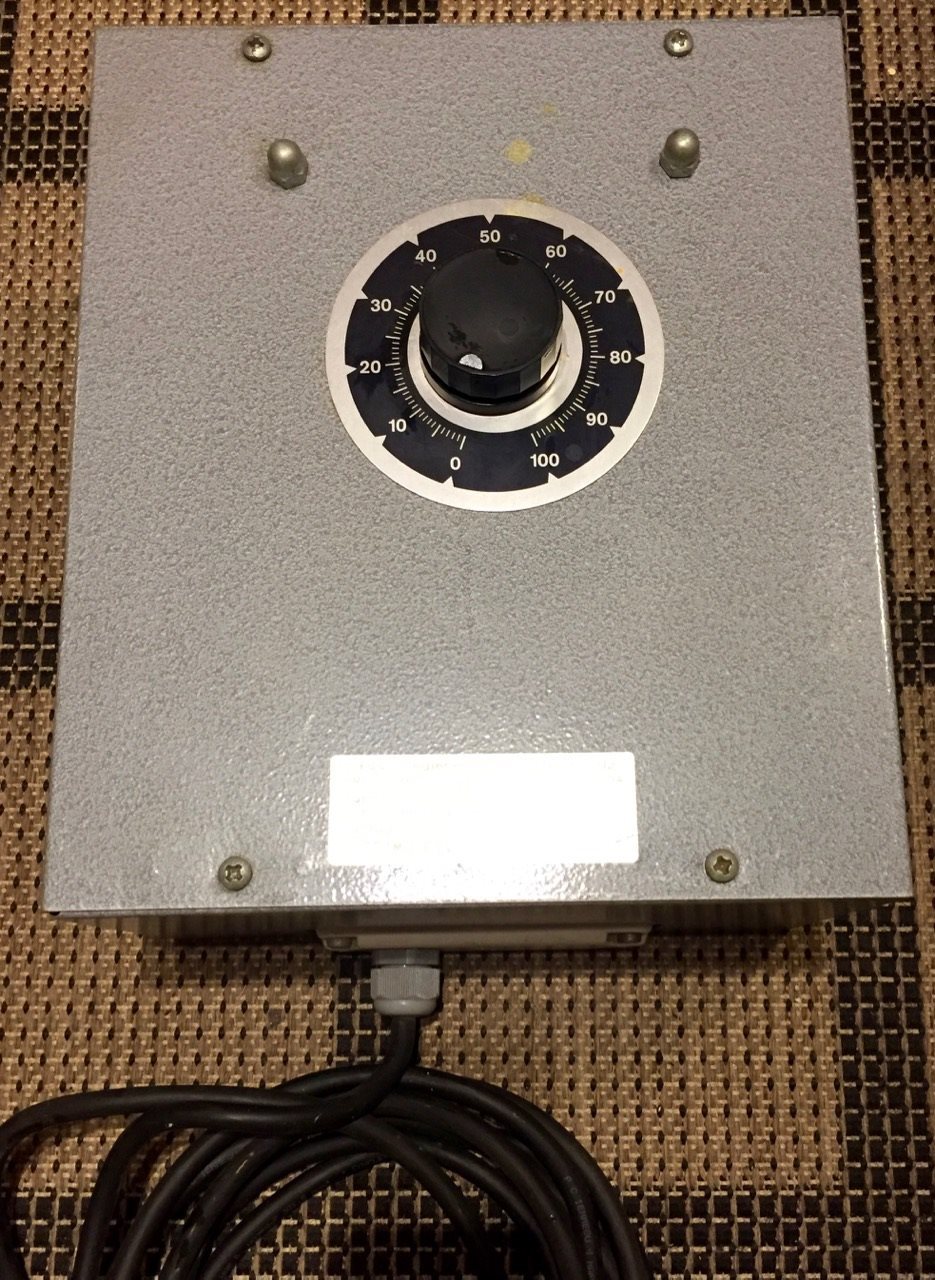 There are more pictures but I did't want to bother with them, I simply looking for you opinion regarding if you would regard this as a good deal or not.
Regards