A new style and easy to use Programmer that can program almost all AVR devices with serial programming support ,now it supports only Stk200-like interface.
(parallel port) and I'm working to make it supports other programmers .
To use AVROneTouch you must install the .NET Framework on your computer.
Using AVROneTouch is as simple as saying
AVR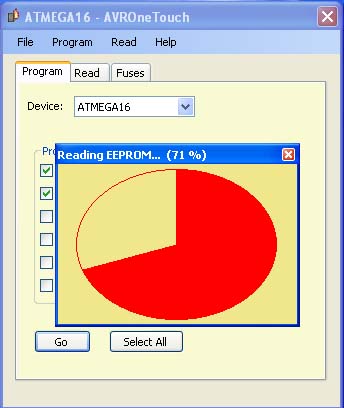 You simply select your device from
"Device"
menu and drag-and-drop the file to be downloaded on the flash (eeprom) and select which task to be performed and click
"Go"
button
If you want to use this programmer you should have stk200 ,If you don't have you can build the simplest programmer ever like this one: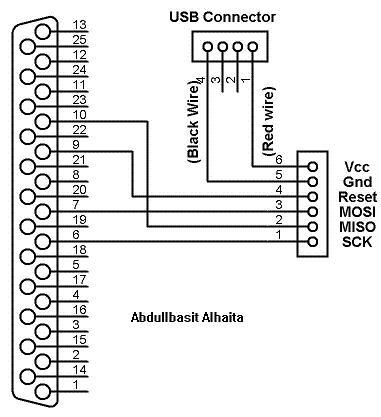 this circuit that i have been using for long time without any problems except that that i have to to remove the programmer's connector from the circuit after programming in order the circuit to operate in normal mode.
if you wish to keep the connector in the target circuit while it running you have to use this slightly different (in cost) Circuit: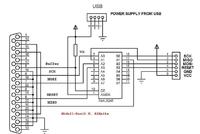 both circuits above draw their power from USB thus it is no need to an external power supply which considerably reduce the cost of your programmer.
Finally I hope you send me your suggestions and notes about the performance of this program to my email:
onlyabdullbasit@gmail.com
AbdullBasit H. Alhaita.